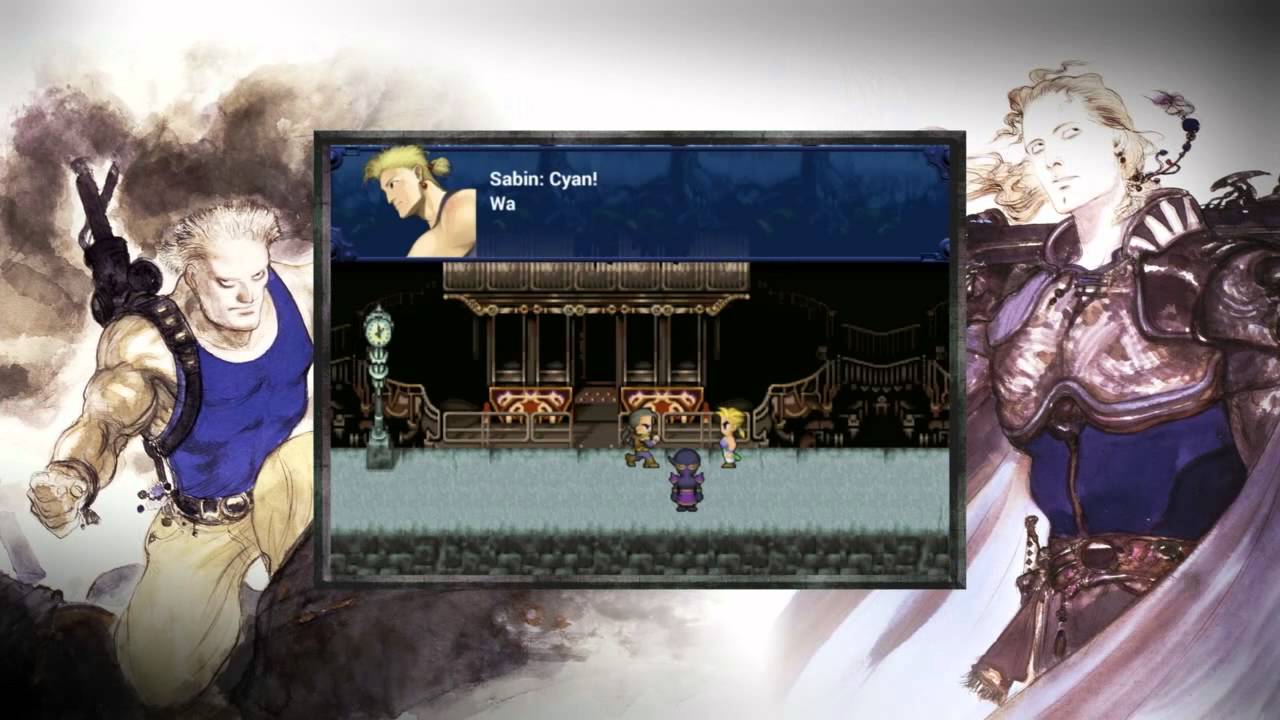 Steam key issued upon purchase. Activate via your Steam account

The highly rated and widely popular sixth instalment of the legendary FINAL FANTASY series comes to PC!

FINAL FANTASY VI first debuted in 1994 as the sixth instalment in the iconic FINAL FANTASY series. Innovations included the ability to play all the main characters as the game´s protagonist, and to this day, its epic story intertwining each of their fates is still highly rated and wildly popular. The characters´ dramatic performances are also highly rated, including the catastrophe occurring midway through, which delivers a particular emotional jolt to players.

With plenty of abilities available and the magicite system for controlling spells/summoning, players can develop their characters any way they want. This was also the first FINAL FANTASY game to include the Ultima Weapon, the most powerful sword of all and a recurring item in subsequent titles within the series.

Story

The War of Magi left little but ashes and misery in its wake. Even magic itself had vanished from the world. Now, a thousand years later, humankind has remade the world through the power of iron, gunpowder, steam engines, and other machines and technologies.

But there is one who possesses the lost power of magic--a young girl name Terra whom the evil Empire has kept enslaved in an effort to harness her power as weapon. This leads to a fateful meeting between Terra and a young man named Locke. Their harrowing escape from the Empire´s clutches sets in motion a series of events that touches countless lives and leads to one inevitable conclusion.
Graphics have been painstakingly recreated by veteran character designer Kazuko Shibuya, bringing the world of FINAL FANTASY VI to your PC for the very first time!

Updated controls and active-time battle system are optimized for fluid combat for PC.

Includes Steam achievements and Trading cards.
Operating system: Windows Vista / 7 / 8 / 8.1
Processor: Pentium 4 2.4 GHz
Memory: 2 GB RAM
Hard disk space: 950 MB available space
Video: N/A
Sound: N/A
DirectX®: Version 10
When playing the game at the following resolutions, please have Anti-aliasing FXAA switched on to avoid possible display issues:
• 1280 x 768
• 1280 x 720
• 1042 x 768
• 1042 x 600
• 848 x 480
• 800 x 600
| | |
| --- | --- |
| Released | 16-12-15 |
| Platform | PC Download |
| Developer | SQUARE ENIX |
| Genre | RPG |
| Languages | English, French, Italian, German, Spanish, Russian, Brazilian Portuguese |
| SKU | 2060 |