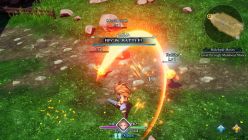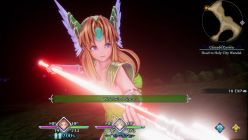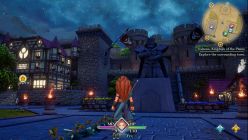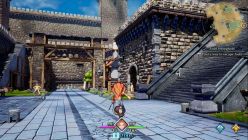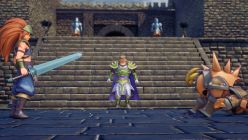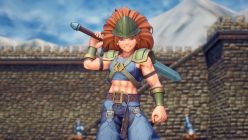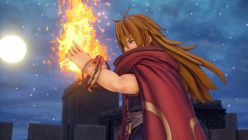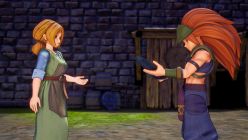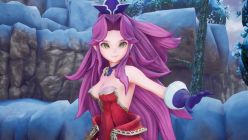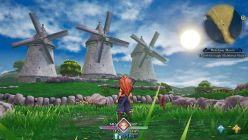 Steam key issued upon purchase. Activate via your Steam account.
TRIALS of MANA remake seamlessly brings the beloved story and characters of Seiken Densetsu 3 (the renowned Japanese name for the third game in the Mana series) to the modern gamer, arriving early 2020.
When the world was shrouded in darkness, the Goddess of Mana drew forth the Sword of Mana to smite the eight Benevodons, monsters of destruction.

She sealed the horrors inside the eight Mana Stones, bringing the realm back from the brink.

Weakened from rebuilding the world, the Goddess changed herself into a tree and fell into a deep sleep for many years.

However, the forces of evil soon sought to free the Benevodons to gain control of the world.

They started a terrible war to further their plot and destabilize the kingdoms.

Peace was at an end. Mana itself began to disappear from the world and the Mana Tree started to wither...