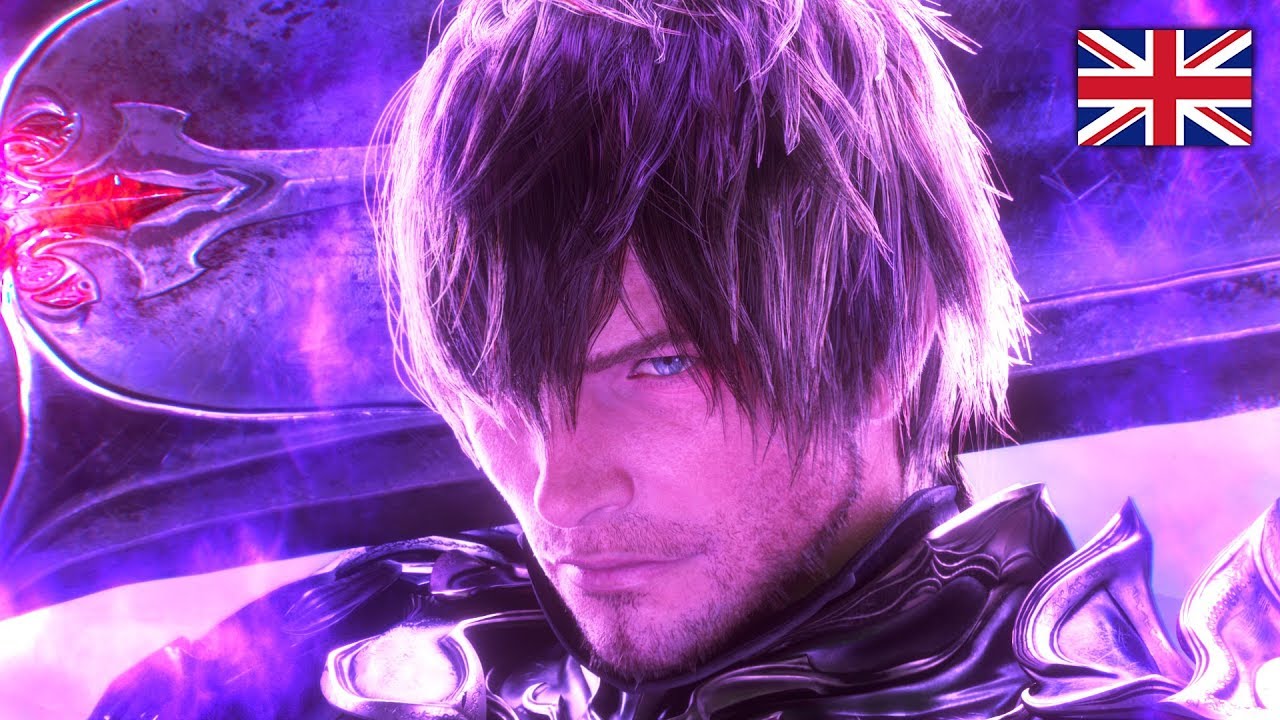 For newcomers to FINAL FANTASY XIV Online, this bundle is the most complete edition and includes:
FINAL FANTASY XIV: A Realm Reborn
Create your own unique FINAL FANTASY hero and begin your adventures in the realm of Eorzea!
FINAL FANTASY XIV: Heavensward
Take to the skies and bring an end to the thousand-year Dragonsong War and restore light to the realm in this critically-acclaimed expansion.
FINAL FANTASY XIV: Stormblood
Join the fight for freedom! Journey to the East to explore vast, new lands and play as two additional jobs ? Red Mage and Samurai.
FINAL FANTASY XIV: Shadowbringers
Become the Darkness in the latest expansion! Begin the next chapter and play as two new jobs - Gunbreaker and Dancer - as well as two new races - Viera and Hrothgar.
Includes a 30-day free play period. This can only be applied once to each platform on a single service account. This 30-day free play period is not applicable to platforms on which a licence has already been registered. User Registration and Service subscription required to play the Game.
LOGO ILLUSTRATION: © 2010, 2014, 2016, 2018 YOSHITAKA AMANO
IMPORTANT: Please ensure to review the Mac System Requirements for this product. Click here for details.
Access to all expansion content from Heavensward, Stormblood, and Shadowbringers, unlocking additional jobs, areas, story quests and more ways to explore: flying, swimming and diving
A flexible class system that allows players to switch freely between a variety of classes and jobs, including new additions Gunbreaker and Dancer, and reach the new level cap of level 80
All the hallmarks of the FINAL FANTASY franchise, including an engaging storyline, genre-leading graphics, and HD real time cut scenes
Robust gameplay features such as player-managed Free Companies, diverse party finder features to group up with other players with ease, and a variety of fun activities in the Gold Saucer area, all designed to accommodate a dynamic player community
Challenging trials, dungeons and raids for groups of up to 24, and exciting player-vs-player (PvP) content for groups of up to 72 players
Breathtaking musical score by renowned FINAL FANTASY series composers
Cross-platform play on Windows PC, Mac and PlayStation®4, with incredible graphics engine that delivers a high level of detail and quality on all platforms
Minimum System Requirements
OS
macOS Mojave 10.14, macOS Catalina 10.15
Applicable Model
iMac (Retina 5K, 27-inch, Late2014) or higher
Memory
4GB
Graphics
 Radeon R9 M295X or higher
Recommended Screen Resolution
1600x900
Free Disc Space
60GB
Internet
Broadband Internet connection
Communicatons Port
If you are using a router, please set up your ports so that the below packets can pass through.
[Ports that may be used]
TCP:80, 443, 54992~54994, 55006~55007, 55021~55040
Notes
This is a 64-bit application. Users currently using the 32-bit version will need to reinstall.
* Models utilizing the Apple Silicon chipset (such as M1) are not supported.
| | |
| --- | --- |
| Released | 2019-07-02 03:00 |
| Platform | Mac OS |
| Genre | MMORPG |
| Languages | English, French, German, Japanese |
| Audio | English, French, German, Japanese |
| SKU | FFXIVCEMACEN01 |