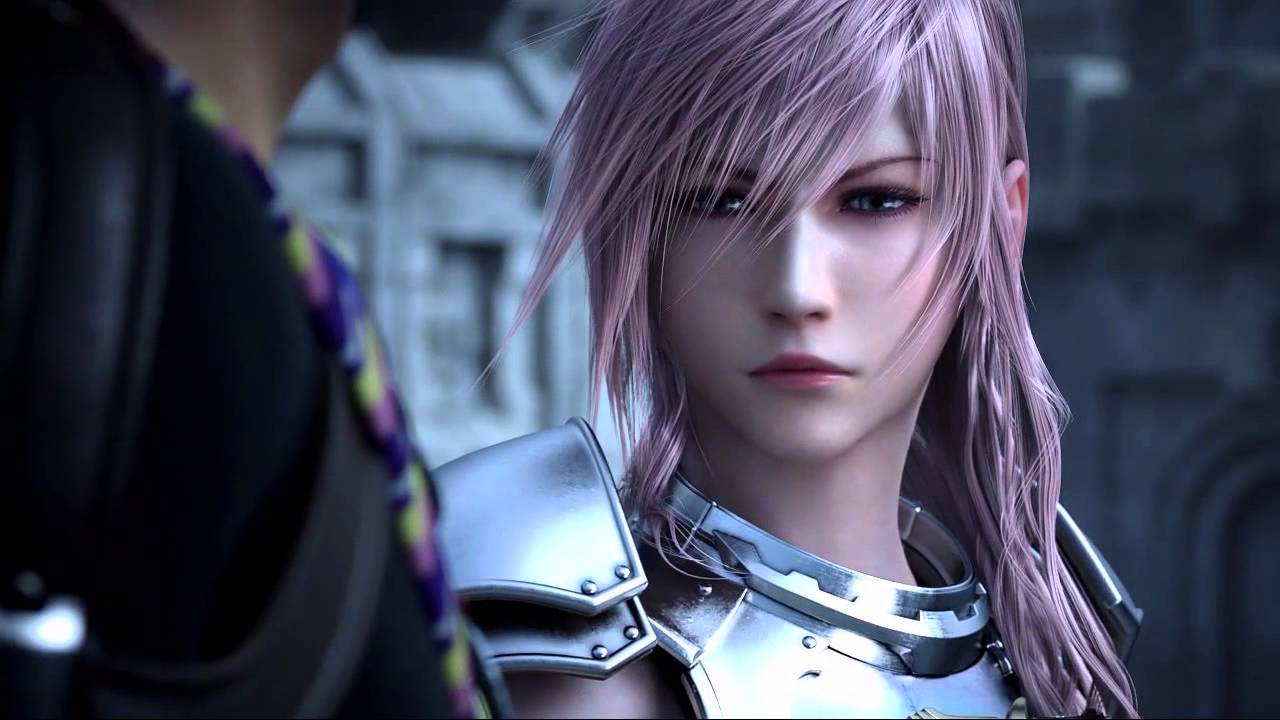 Steam key issued upon purchase. Activate via your Steam account

Now Enhanced for Windows PC.
Including a range of the downloadable content from the original console, plus the choice for either English or Japanese voiceovers, 60 frames-per-second graphics and customizable rendering resolution (720p, 1080p, and more).

Larger, More Interactive Environments
Places with multiple pathways to explore, and many secrets to find, offer players the chance to shape the adventure their way.

Time Travel - A New Dimension of Exploration
The situation, scenery, flora, fauna and weather conditions all change, depending on when you visit locations. Untangling the threads of time is essential in witnessing the full story!

Enhanced Battle System
New elements such as visually dynamic Cinematic Action sequences, and an innovative battle clock that will either reward or punish players, create further variety and choice for the player.

Master of Monsters
A wide variety of over 150 different monsters inhabiting the game world can be recruited into the player´s party and battle strategy, with each creature having unique and devastating special abilities!
Platform
PC Download
Languages
English, French, Italian, German, Spanish
SKU
1801