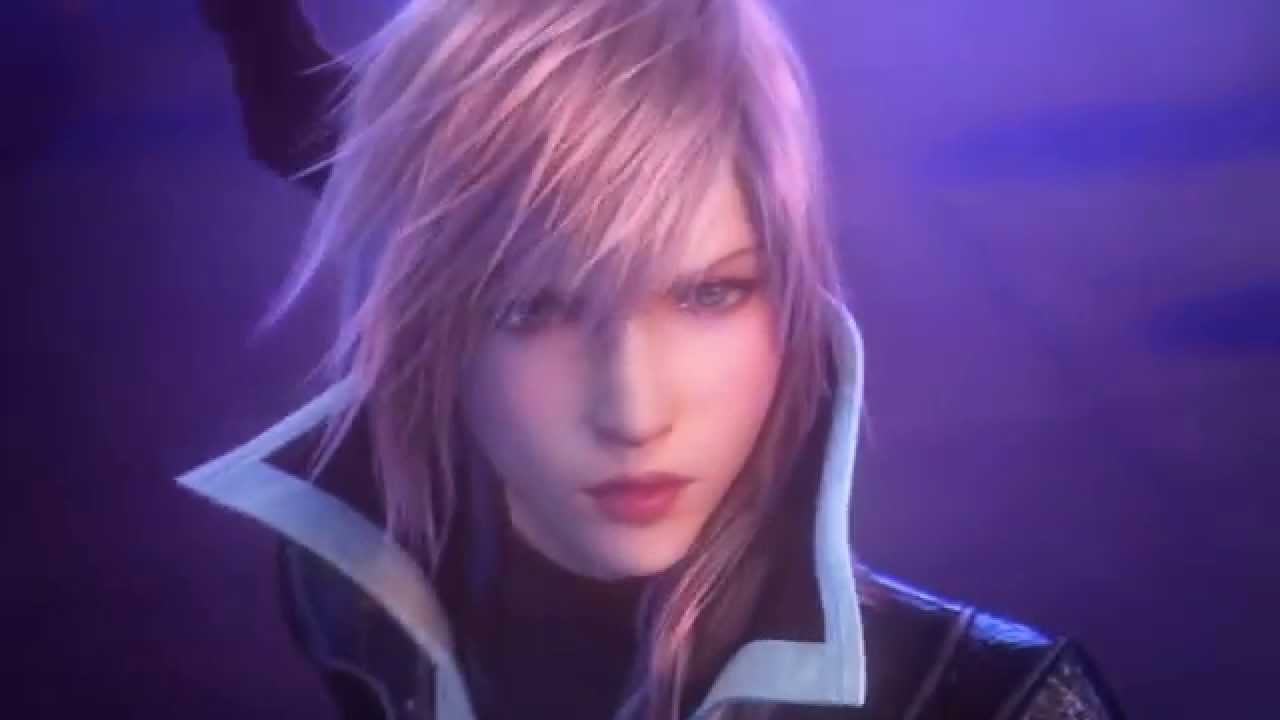 Steam key issued upon purchase. Activate via your Steam account

The world is sinking into a sea of chaos, and in thirteen days, nothing will remain.
Though the planet is doomed, there is still hope for those who call it home.
After centuries in crystal stasis, a hero has awokena legendary warrior on a god-given mission to save the souls of mankind. Her name: Lightning.
Blessed with incredible strength and an arsenal of new weapons, she has everything she needs for the coming battle. Everything except time. And now she must make an impossible choice...
Who will you save and who will you sacrifice?
How will you spend the days before the end?

LIGHTNING RETURNS™: FINAL FANTASY® XIII is a new FINAL FANTASY adventure that gives the player direct control over iconic heroine Lightning in a constantly moving, expansive environment, on a quest to save a doomed world from complete destruction. How will you spend your final days?
Minimum SpecsWindows® XP SP2 or later
2GHz Dual Core CPU
1500MB
22GB
NVIDIA® Geforce® 8800GT / ATI Radeon™ HD 4770 VRAM 512MB or later
Sound card compatible with DirectX® 9.0c
9.0c

Recommended Specs
Windows® Vista/ 7/ 8
Intel® Core™ 2 Quad (2.66 GHz)/ AMD Phenom™ II X4 (2.8 GHz) processor
2GB
22GB
NVIDIA® Geforce® GTX™ 460/ ATI Radeon™ HD 5770
Sound card compatible with DirectX® 9.0c
9.0c
Platform
PC Download
Developer
SQUARE ENIX
Genre
JRPG
Languages
English, French
SKU
2057