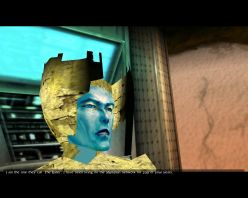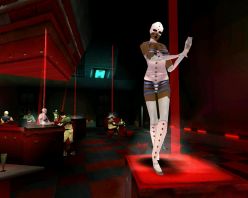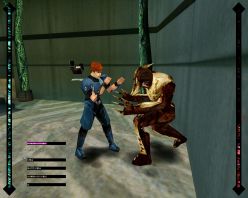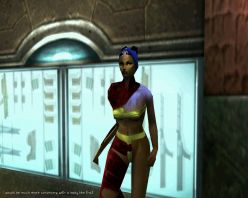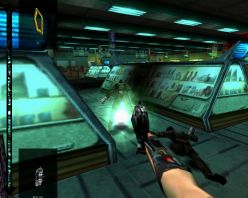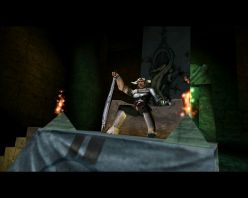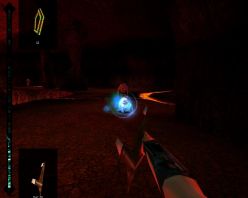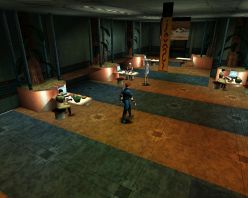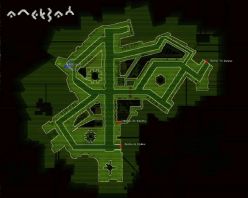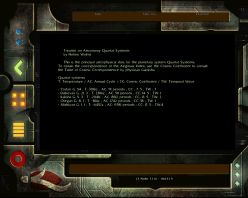 "I have many things to tell you and very little time… I come from a universe parallel to yours. My world is desperately in need of your help. Only YOU can save us."
Responding to the desperate pleas of a mysterious character from another dimension, your soul must enter the dark and futuristic city of Omikron. This heralds the beginning of an epic adventure through an increasingly strange and dazzling parallel world, trying to solve the many puzzles that prevent you escaping alive. Think, fight and interact with the immense gaming environment to defeat the menacing demons that have tried to trap you.
• An epic adventure storyline with unprecedented depth and realism
• Shooting and combat included in a real adventure game – featuring motion capture by several martial arts and world champions
• A unique Virtual Reincarnation concept
• A huge living environment in real time 3D with hundreds of passers-by and vehicles to interact with.
• Original soundtrack by David Bowie and Reeves Gabrels, including 8 songs also featuring on the David Bowie album "hours"
• 220 minutes of dialogue with real time facial Motion Capture
Steam account required
Operating system: Windows XP / Vista / 7 / 8
Processor: 1.8 GHz Processor
Memory: 512MB RAM (1 GB recommended)
Hard disk space: 2GB
Video:3D graphics card with 1 GB of RAM
Sound:
DirectX®: DirectX 9.0c