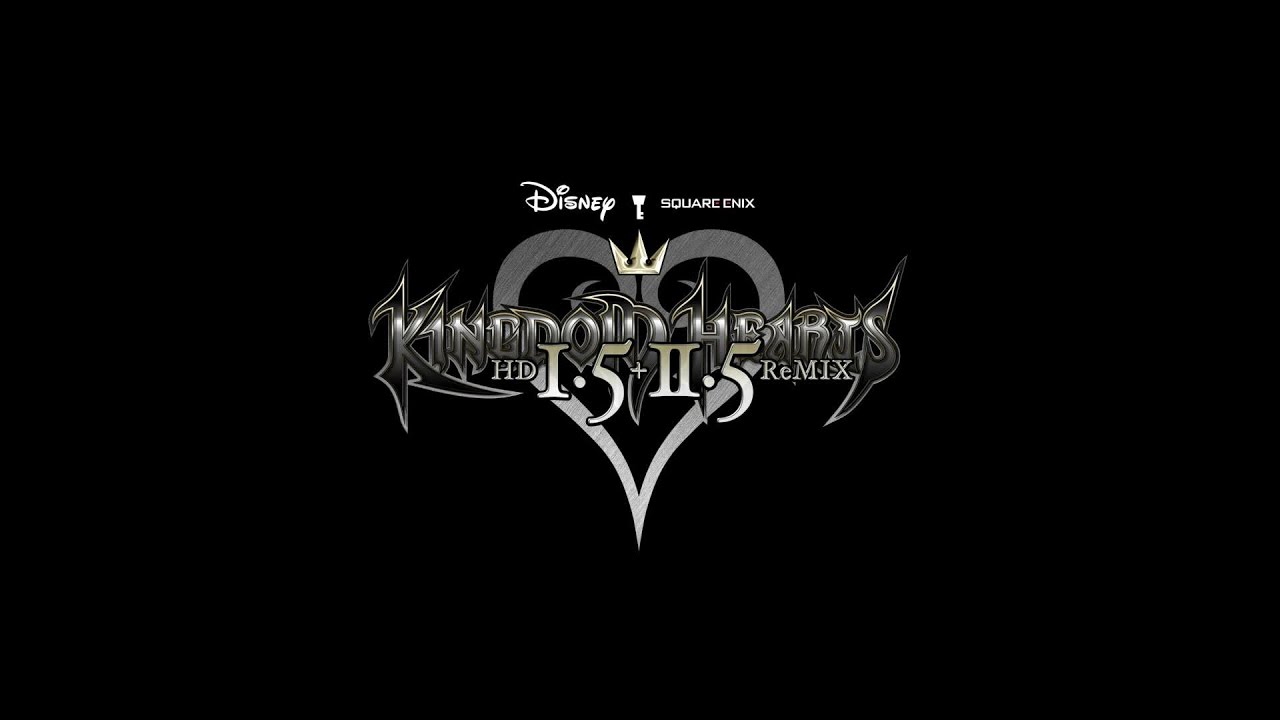 Re-mastered for next-gen consoles
KINGDOM HEARTS – HD 1.5 2.5 ReMIX
– brings together all of your favorite KINGDOM HEARTS games in one magical experience! For the first time, the much-loved series is now available exclusively on the Playstation®4 entertainment system.
Enjoy all six magical journeys and relive the origins with your favourite KINGDOM HEARTS characters.
A perfect place to start your journey or re-live all your favourite moments from the KINGDOM HEARTS franchise.
Kingdom Hearts HD 1.5 ReMIX
KINGDOM HEARTS FINAL MIX 
KINGDOM HEARTS Re:Chain of Memories 
KINGDOM HEARTS 358/2 Days (HD remastered cinematics)
KINGDOM HEARTS HD 2.5 ReMIX
KINGDOM HEARTS II FINAL MIX
KINGDOM HEARTS Birth by Sleep FINAL MIX.
KINGDOM HEARTS Re:coded 
Kingdom Hearts HD 1.5 ReMIX
KINGDOM HEARTS FINAL MIX
KINGDOM HEARTS Re:Chain of Memories
KINGDOM HEARTS 358/2 Days (HD remastered cinematics)
KINGDOM HEARTS HD 2.5 ReMIX
KINGDOM HEARTS II FINAL MIX
KINGDOM HEARTS Birth by Sleep FINAL MIX.
KINGDOM HEARTS Re:coded
Platform
PlayStation 4
Developer
SQUARE ENIX
Genre
Action RPG
SKU
SKHRX4EN01