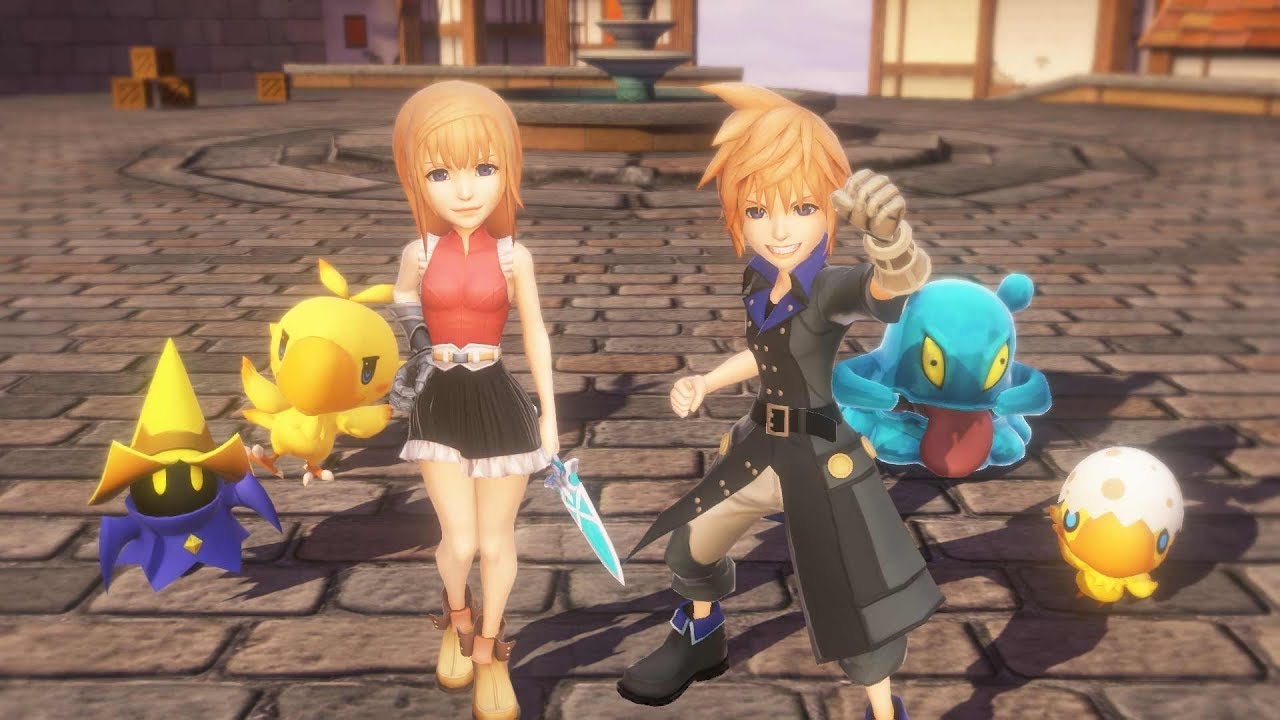 Steam key issued upon purchase. Activate via your Steam account.
CAPTURE, CUSTOMISE AND EVOLVE! Embark on a magical journey with siblings Reynn and Lann as they explore the vast land of Grymoire to rediscover their past and save the future.
A New Twist on Classic Battles: master an all new battle system where players can utilise their captured monsters to create powerful towers of monsters to fight foes. Use the monsters´ size, element, and order effectively to win the battle!
Capture, Customise and Evolve: strategise over endless customisation options by turning creatures into ability-boosting magicite, leveling and evolving them to gain new specialisations, or simply ride them to travel faster over the vast landscapes of this enchanting world.
A World of Vertical Possibility: dive into vertically stacked dungeons and use creature abilities and magicite effects to get past obstacles and progress. In this world of stacking objects, the sky is truly the limit!
Minimum Specifications
Operating System: Windows 7 64bit
Processor:  Intel Core i3 2.0GHz or above
Memory:  4GB or greater
Hard Disk Space: 15GB or greater
Video:  NVIDIA GeForce GTS 450 1GB or higher / Radeon HD 5770 1GB or higher
Sound:  sound device that supports DirectX 11
DirectX: 11
 
Recommended Specifications
Operating System: Windows 8/8.1 64 bit, Windows 10 64 bit
Processor: Intel Core i3 2.4GHz or above
Memory:  8GB or greater
Hard Disk Space: 15GB or greater
Video:  NVIDIA GeForce GTX 660 2GB or higher / Radeon HD 7850 2GB or higher
Sound:  sound device that supports DirectX 11
DirectX: 11
Platform
PC Download
Developer
SQUARE ENIX
Genre
RPG
Languages
English, French, Italian, German, Spanish, Japanese, Simplified Chinese, Korean
Audio
English, Japanese
SKU
WOFFPCDLEN01