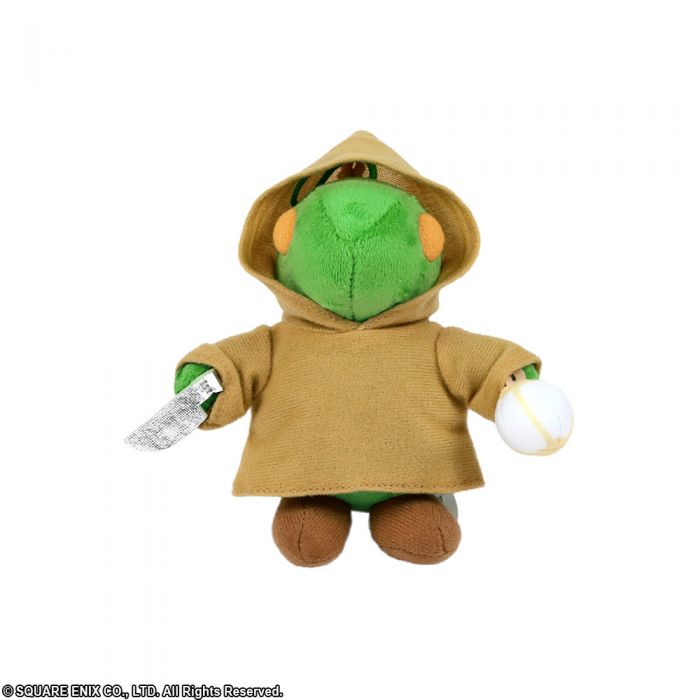 FINAL FANTASY mascot characters join the fray as palm-sized plushies! These adorable critters can be used to decorate your space, or attached to your bag to carry with you. Four styles to collect, including Chocobo, Moogle, Cactuar & Tonberry!

Dimensions Approx :  W 110mm × D 35mm × H 120mm

Release date is approximate. Shipment may take longer if the parcel contains an import product and faces delays due to customs and duties. Also, please be aware of potential release date changes which shall be announced on the website.

Copyrights: © SQUARE ENIX CO., LTD. All Rights Reserved.