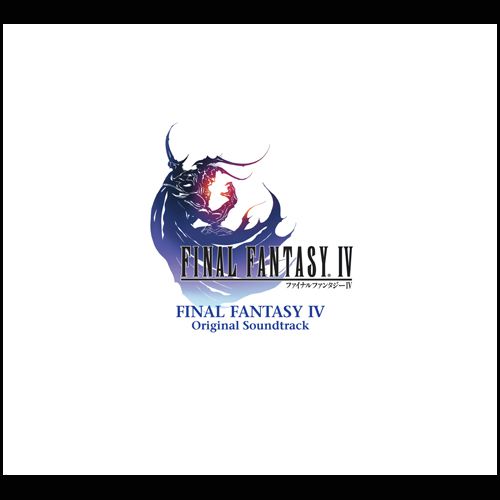 The legend is reborn on Nintendo DS, 16 years after its original release. This CD even contains some extended versions of tracks that were not included in previous releases. Emi Ida's vocal track "Tsuki no Akari" is also included.
Release date is approximate.
Shipment may take longer if the parcel contains an import product and faces delays due to customs and duties.
Also, please be aware of potential release date changes, which shall be updated on the website.