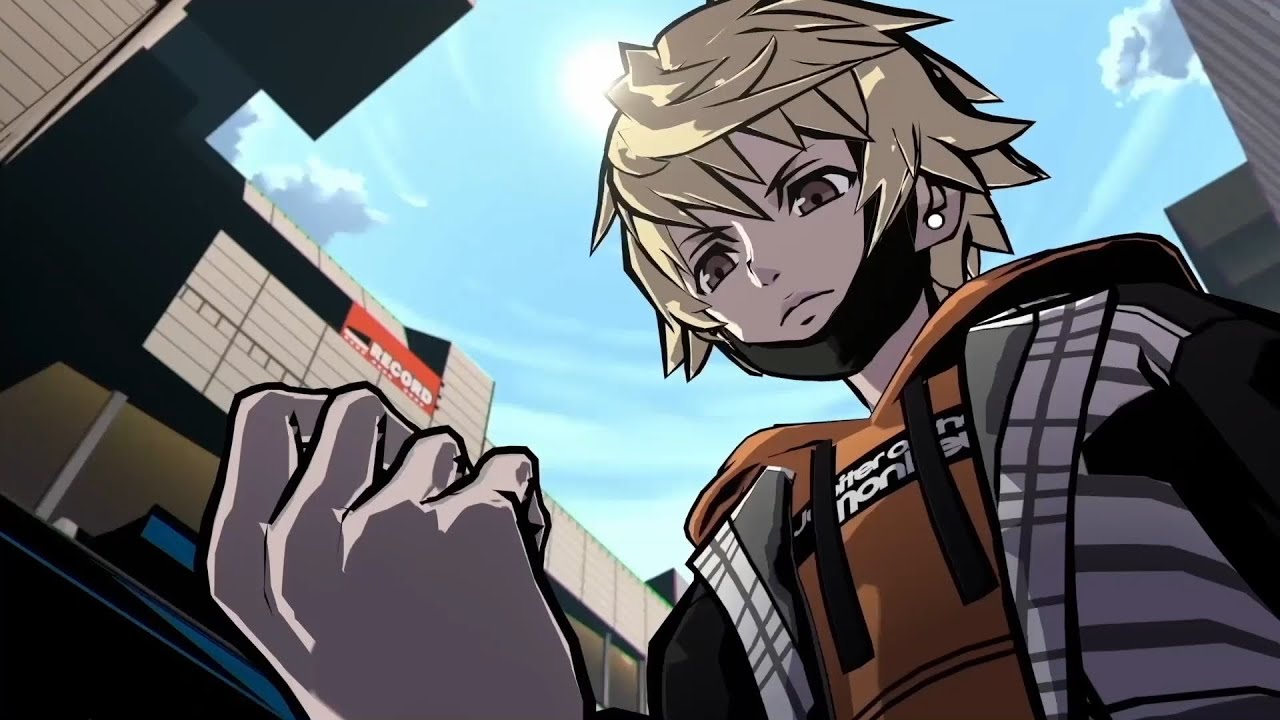 Précommandez et obtenez : Ensemble de survie pour le Jeu des Reapers
Cet ensemble de trois objets vous aidera tout au long de votre aventure dans NEO: The World Ends with You et vous permettra de survivre au Jeu des Reapers !
Badge : Secours OVNI
Fringue : pull à capuche Virupaksa
CD : Twister (NEO Mix)
Réécrivez le passé, réinventez votre destin.
La suite tant attendue de The World Ends with You est enfin là !
Rindo réalise que sa vie ne tient qu'à un fil lorsqu'il est obligé de participer au fameux « Jeu des Reapers ».
Personne ne sait comment toute cette histoire va se terminer... à part vous ! Mettez vos compétences psychiques à l'épreuve dans cette bataille pour la survie dans les rues hautes en couleur de Shibuya.
Arpentez les rues hautes en couleur de Shibuya pleines de style, de musique et de monstres.
Obtenez et utilisez des centaines de compétences psychiques pour affronter des menaces surréalistes.
Explorez le monde du jeu et remportez le « Jeu des Reapers » pour survivre.
© 2021 SQUARE ENIX CO., LTD. All Rights Reserved.
CHARACTER DESIGN:TETSUYA NOMURA & GEN KOBAYASHI & MIKI YAMASHITA
NEO: THE WORLD ENDS WITH YOU is a registered trademark or trademark of Square Enix Co., Ltd.
SQUARE ENIX and the SQUARE ENIX logo are registered trademarks or trademarks of Square Enix Holdings Co., Ltd.
Delve into a vividly illustrated Shibuya, animated with style, music and monsters.
Collect and wield hundreds of Psych abilities to battle surreal threats.
Investigate the world around you and beat the "Reapers' Game" to survive.