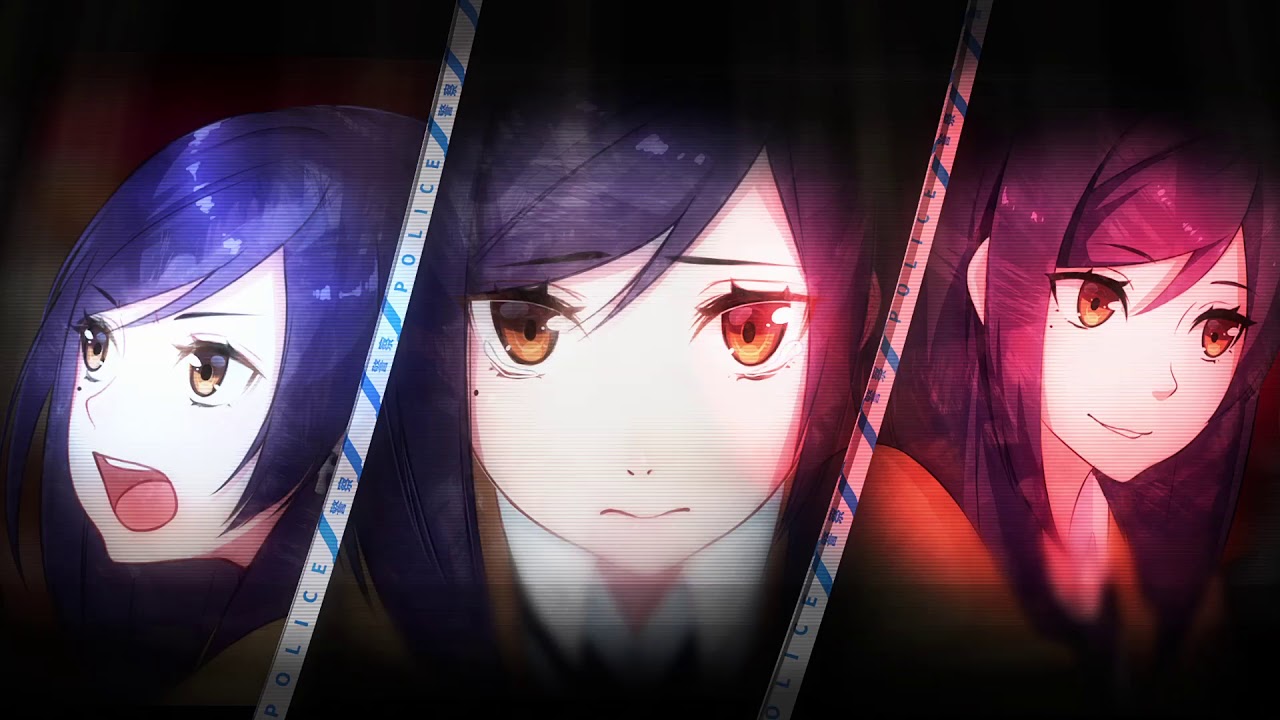 L'Édition Collector de
Tokyo Dark
inclut le jeu, la bande originale numérique, ainsi qu'un artbook au format PDF contenant des images issues du développement du jeu.
Le partenaire de l'inspecteur It? a disparu, mais cette enquête a priori classique tourne très vite au cauchemar et amène It? à affronter son passé tout en mettant en doute sa raison.
Dans 
Tokyo Dark
, l'aventure est entre vos mains. Vos choix et vos actions modifient l'état d'esprit de l'inspecteur It?, laissant la porte ouverte à différentes possibilités alors que vous cherchez votre partenaire et commencez à comprendre le monde sombre et terrifiant qui vous entoure.
Le système S.P.I.N. (santé mentale, professionnalisme, investigation, névrose) enregistre chacun de vos choix, modifiant les réactions des autres personnages et les actions disponibles en conséquence.
Un plongeon dans les profondeurs prenantes du monde souterrain de Tokyo qui vous poussera à remettre tous vos choix en question.
Un scénario à embranchements qui comprend 11 fin captivantes.
Un mode Nouvelle partie+ qui vous place à l'embranchement de chacune des 11 fins de Tokyo Dark.
De superbes séquences animées produites par Graphinica, un studio d'animation de classe internationale.
L'exploration, la découverte et les casse-têtes des aventures en point and click alliés à la profondeur narrative et à l'intrigue des romans visuels.
Une bande originale signée Matt « Bison » Steed, le chanteur de Reign of Fury.
Localisation par l'auteur japonais Kimi Ureshino.
Tokyo Dark ©2017 Godogaisya Cherrymochi. Tous droits réservés. Développé par Godogaisya Cherrymochi. Édité par Square Enix Limited. TOKYO DARK, CHERRYMOCHI et le logo de CHERRYMOCHI sont des marques de fabrique de Godogaisya Cherrymochi. SQUARE ENIX, le logo de SQUARE ENIX, SQUARE ENIX COLLECTIVE et le logo de SQUARE ENIX COLLECTIVE sont des marques déposées ou des marques de fabrique de Square Enix Holdings Co. Ltd.
Configuration système minimum
Système d'exploitation :
 Windows® 7 ou supérieur 64 bit
Processeur :
 AMD Phenom II X2 550, 3.1 GHz ou Intel Core i3 3220
Mémoire :
 2Go ou plus
Disque dur/SSD :
 3Go ou plus
Carte graphique :
 AMD Radeon HD 3870 (512 MB) ou GeForce 8800 GT (512 MB)
Carte son :
 Carte son DirectSound® (DirectX® 9.0c ou plus)
DirectX® :
 DirectX® 9.0c ou plus
Platform
PC Download
Developer
Cherrymochi
Genre
Aventure
Languages
Anglais, Japonais
SKU
TDCEEN01