FINAL FANTASY XIV MEISTER QUALITY FIGURE – SHIVA
FINAL FANTASY XIV MEISTER QUALITY FIGURE – SHIVA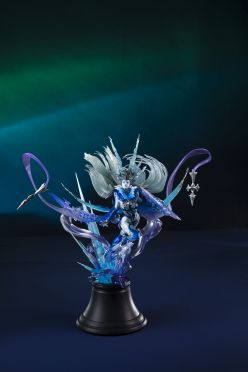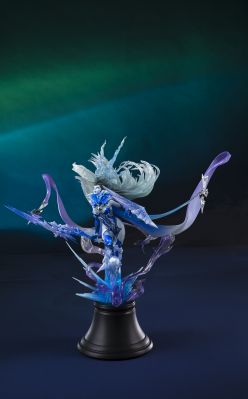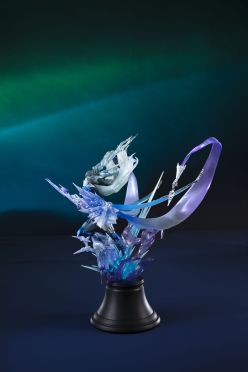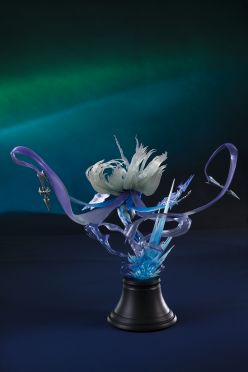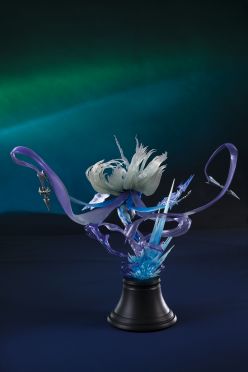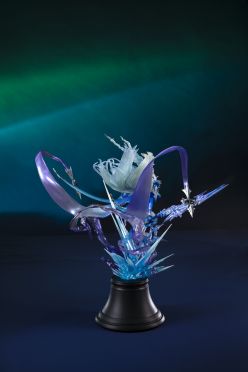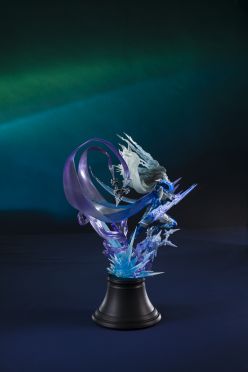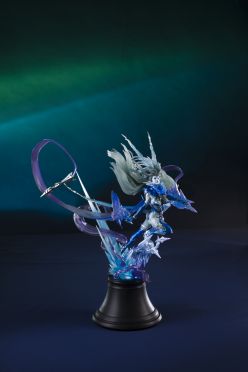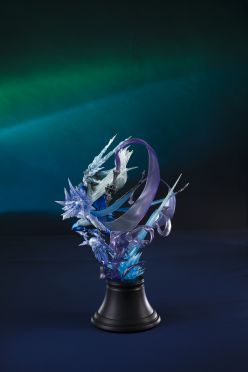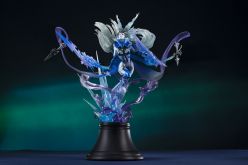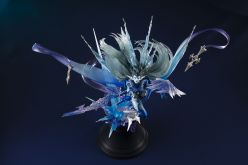 A new product from "FINAL FANTASY XIV"! Shiva, Goddess of Ice, is now available as a highly realistic figure!
【Purchase Bonus】
This product is accompanied by a code that gives players access to "Ballroom Etiquette - Diamond Dust" - an in-game item that allows players to acquire "FINAL FANTASY XIV" in-game emotes.
●In order to use the code that comes with this product, a FFXIV service account is required.
If you have not yet created an account, please see the official site for details. (
http://www.finalfantasyxiv.com/
)
●The accompanying code can only be used once, on one FFXIV service account. Once a code has been activated, it cannot be used again on another account, nor can it be used to acquire the same item multiple times on the same account.
●The code is tied to the FFXIV service account chosen upon its activation, and can be given to all characters on the account.
●This item does not enhance player status in any way.
●Selling or transference of this item, including actions or suggestions that may be seen as an attempt to do so, are strictly prohibited both in-game and out of game (including via net auctions).
●The code accompanying this product can only be used with a FFXIV service account. It cannot be used with a free trial or with a net-cafe specific account.
●If the code is lost, it cannot be re-issued.
●The item code is 20 characters long. (English characters)
●The images here are of production samples. Final product may vary.
©2010 - 2017 SQUARE ENIX CO., LTD. All Rights Reserved.
■Dimensions:
Approx. W 250mm x D 150mm x H 160mm
■Materials:
PVC, ABS