Life is Strange 2 - Episode 2-5 Bundle [DLC]
Two brothers Sean and Daniel Diaz, are forced to run away from home after a tragic incident in Seattle. In fear of the police, Sean & Daniel head to Mexico while attempting to conceal a sudden & mysterious supernatural power.
Episode 2-5 bundle requires Episode 1.
Episode 2-5 bundle grants access to Episodes 2 - 5 upon release.
Steam key issued upon purchase. Activate via your Steam account.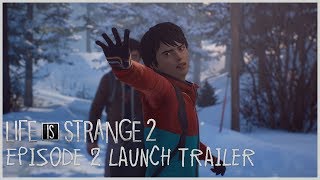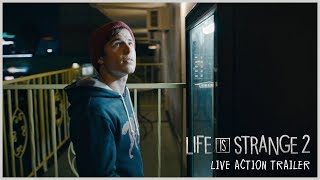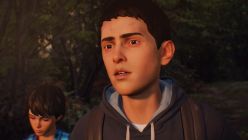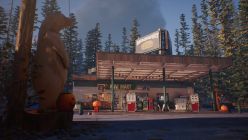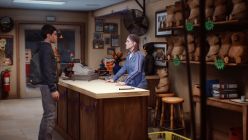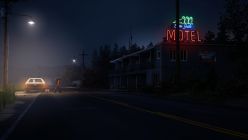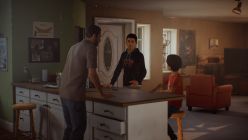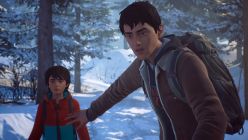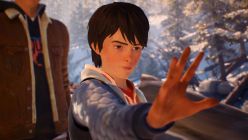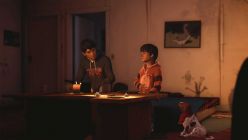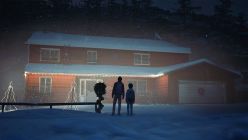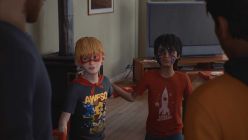 The award winning Life is Strange series continues with a long-awaited sequel from DONTNOD Entertainment

Two brothers Sean and Daniel Diaz, 16 and 9, are forced to run away from home after a tragic incident in Seattle. In fear of the police, Sean & Daniel head to Mexico while attempting to conceal a sudden and mysterious supernatural power.

Life on the road is tough and now totally responsible for his much younger brother, Sean begins to realise that his decisions will impact their lives forever…
Minimum Specification
Operating System: Windows 7 or above (64-bit Operating System Required)
Processor: Intel Core i3-2100 (3.1GHz) or AMD Phenom X4 945 (3.0GHz)
Memory: 4GB
Hard Disk Space: 14GB
Video: Nvidia GeForce GTX 650 2GB or AMD Radeon HD 7770 2GB
DirectX®: 11
Additional Notes: Please note that 32-bit operating systems will not be supported

Recommended Specification
Operating System: Windows 10 64-bit
Processor: Intel Core i5 3470, (3.20 Ghz) or AMD FX-8350, (4.00 Ghz)
Memory: 6GB
Hard Disk Space: 14GB
Video: Nvidia GeForce GTX 970 4GB or AMD Radeon R9 280X 3GB
DirectX®: 11
Additional Notes: Please note that 32-bit operating systems will not be supported