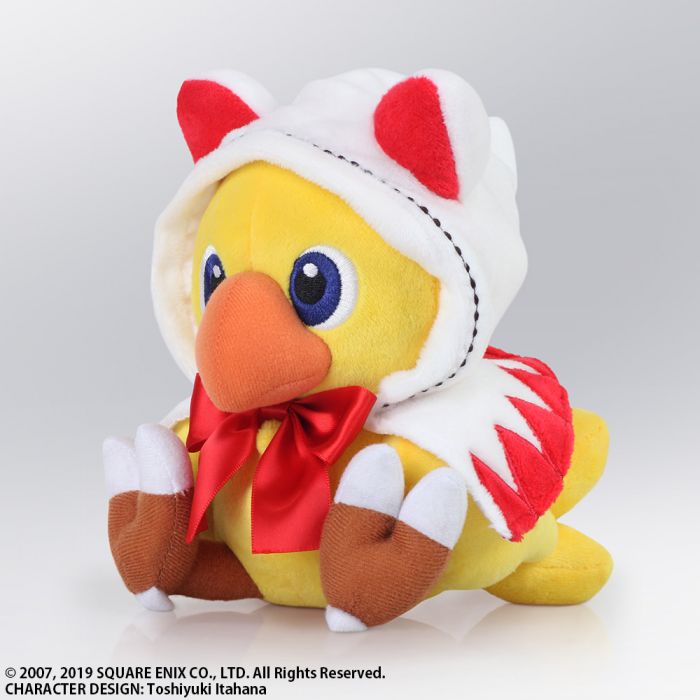 From the whimsical "Chocobo's Mystery Dungeon EVERY BUDDY!! comes the titular Chocobo in its White Mage class! With its traditional hood, they're ready for any adventure you're likely to take them on, be it around your home or abroad.

Product Size: Approx. W 4.72" x D 6.69" x H 6.69"

Product Weight:Approx. 0.31 lbs.