TACTICAL ASSAULT COMMANDER F14 FINAL FANTASY® XIV EDITION
TACTICAL ASSAULT COMMANDER F14 FINAL FANTASY® XIV EDITION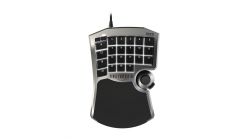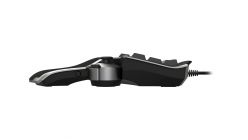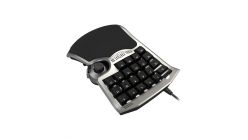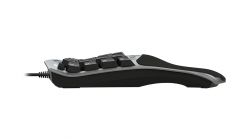 Elevate your FINAL FANTASY XIV gameplay with this new gaming keypad from HORI

Presenting a new gaming keypad that was created under the supervision of FINAL FANTASY XIV Producer and Director Naoki Yoshida himself. The analog stick can be adjusted to three different positions which allows for intuitive character movement and controls. All keys are programmable and you can program up to eight (8) different combinations, which you can easily toggle with the Profile button.

This keypad is perfect for all types of players—from hardcore raiders to the biggest glamour enthusiast!
Newly designed model supervised by the FFXIV team
Due to their specially designed form and placement/position, users can control all of the keys with no stress
Adjustable analog stick
No need to worry about the delay with USB wire connection
LED back light