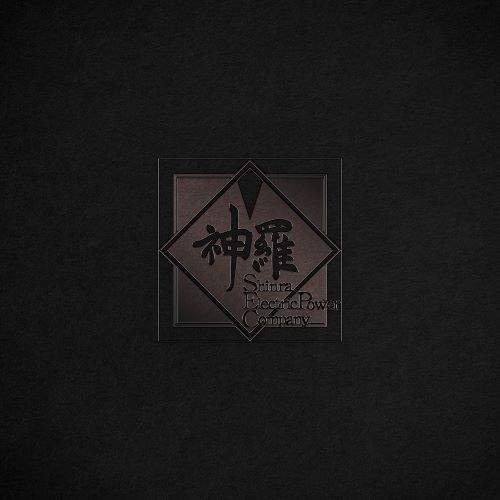 Dedicated to fans of Shinra! As an event-exclusive item, we put together a compilation album of all the Shinra songs from FINAL FANTASY VII REMAKE.  Now available on the Square Enix Store!
* Please note that this is a Japanese import soundtrack CD disc.
Subject to change.
Release date is approximate.
Shipment may take longer if the parcel contains an imported product and faces delays due to customs and duties.
Also, please be aware of potential release date changes which shall be updated on the website.
TRACKLIST
:
Shinra's Theme
Shinra Creed
Maze of Scrap Metal
Critical Shot
The Turks' Theme
The Turks: Reno
The Shinra Building
Operation: Save Aerith
All Quiet at the Gates
Hand over Hand
Scarlet's Theme
Stewards of the Planet
Corporate Archives
Cultivating Madness
Another Day at Shinra HQ
The Turks' Theme - Office
Infiltrating Shinra HQ
The Drum
Catastrophe
Final Experiment
Rufus Shinra
The Arsenal
| | |
| --- | --- |
| Release Date | 2020-10-23 00:00 |
| Genre | Music |
| SKU | XFF07ZZ183_UK |