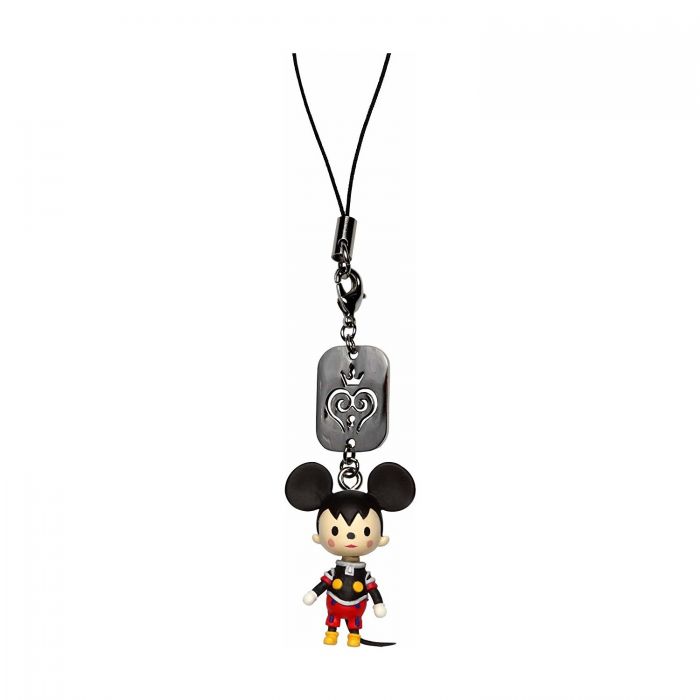 Kingdom Hearts Avatar Strap vol. 3 King Mickey

- [Specifications] part mascot: PVC / partial plate: Metal
- Product Size] Total length about 120mm
Weight : 12g

Shipment may take longer if the parcel contains an import product and faces delays due to customs and duties.
Also, please be aware of potential release date changes which shall be updated on the website.